The World's First Board Game based on the Bhagavad-Gita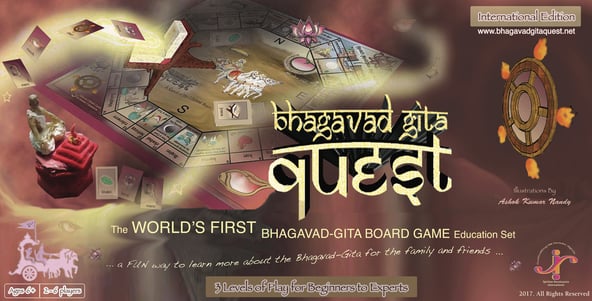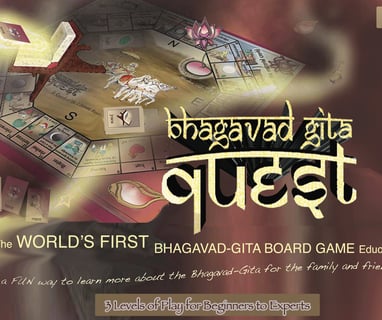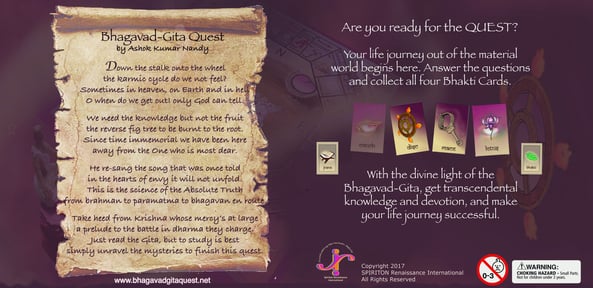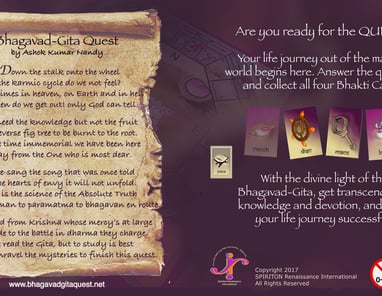 About Bhagavad-Gita Quest
Bhagavad-Gita Quest is an education set for the family and friends. It is a spiritual edutainment for all ages. The game is designed to help players learn about the Bhagavad-Gita in a fun and interactive way.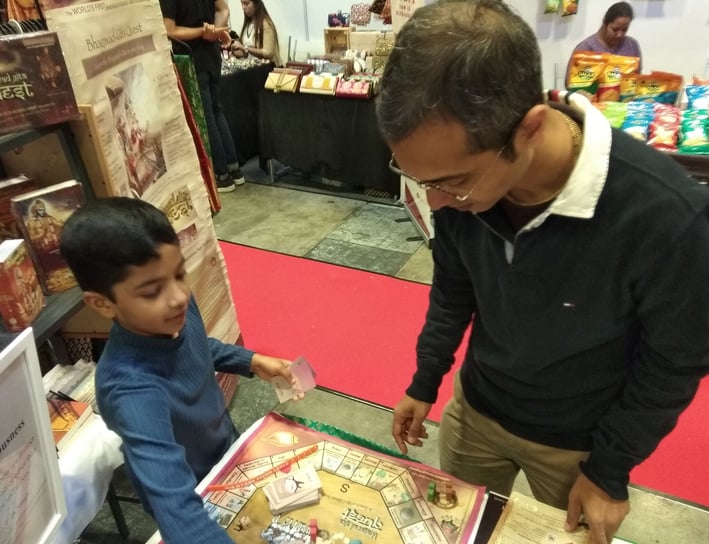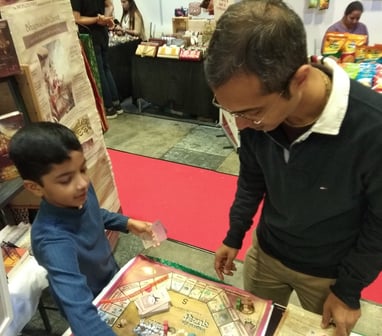 How to Play Bhagavad-Gita Quest
Get ready to embark on a spiritual journey with your family and friends. Bhagavad-Gita Quest is a fun and educational board game that teaches the timeless wisdom of the Bhagavad-Gita.
I bought this game for my family and we have been playing it every night. It's a great way to learn about the Bhagavad-Gita while having fun. Highly recommend!
I was looking for a way to teach my kids about spirituality and this game was the perfect solution. They love playing it and I love that they are learning important lessons.
We offer free shipping on all orders within Singapore. International shipping rates may vary. Please allow 3-5 business days for processing and 7-18 business days for delivery.